To....
Lyn's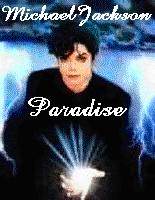 This layout has been visited times since "sometime ago!"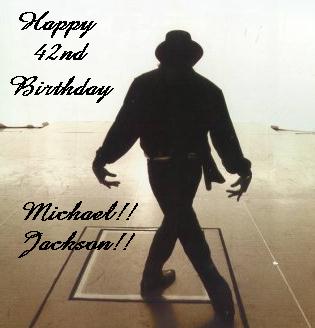 Last updated: August 29, 2000
Happy Birthday MJ!!!
Paradise has been here 2 years now! Wow, *wipes tear away* hard to believe. However, it probably has been forgotten at this point considering I hardly ever update. I'm so sorry about that!! I wanted to change the layout but I haven't gotten any ideas yet, but I may still one of these days. I haven't even touched my other pages either, so I need to get working there too. Don't worry folks, I'm back in bussiness! Unfortunantly, my counter reset itself some time ago, so thats all screwed up, oh well...
---
A quick summary of whats on each page located in the frames
Info - a Get-to-know-me site with my stats and basic information.
Feelings - This is where I like to express myself in poems, stories, and various thoughts
News - News about MJ and occasional other stuff. I don't update it much for I think MJ deserves some privacy once in a while
Gallery - My little image gallery full of nothing but MJ images and a few drawings
Ghosts - A page dedicated to one of MJ's greatest short movies, including a complete dialougue to it
Webring - Webrings that this site belongs to (duh!)
Other Realms - Links of other sites I have made and sites by other people that are great

Some of my artwork is proudly featured in this gallery.

---

Some of the graphics (the backgrounds and animated pics) I got from BellsnWhisltes so check them out!